Guest room renovation . This room doubles as a home office space . Request was to find a sleeping sofa of a good quality within the budget and coffee tables should come in set so they double as night stands, to have a working desk with a hidden compartment for all the computer cables ,choose items that are "evergreen" when it comes to style and quality , give room a warm and cosy Scandinavian feel and still fit the items that this young family already owns.
This client was based in States and we entirely communicated over email as i am based in Europe. Based on their location i found furniture vendors and paint company that would fit their budget and desired delivery times. All of those services , as mood boarding  , creative solution , interior decoration and design scouting were included in the price that have fit their budget .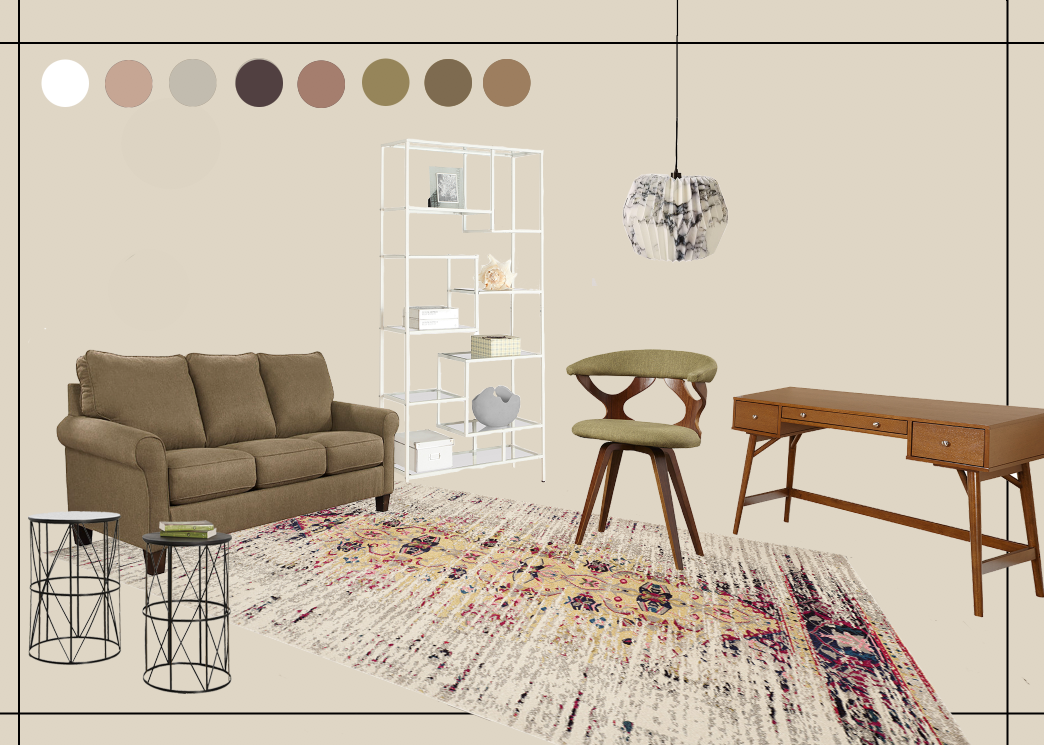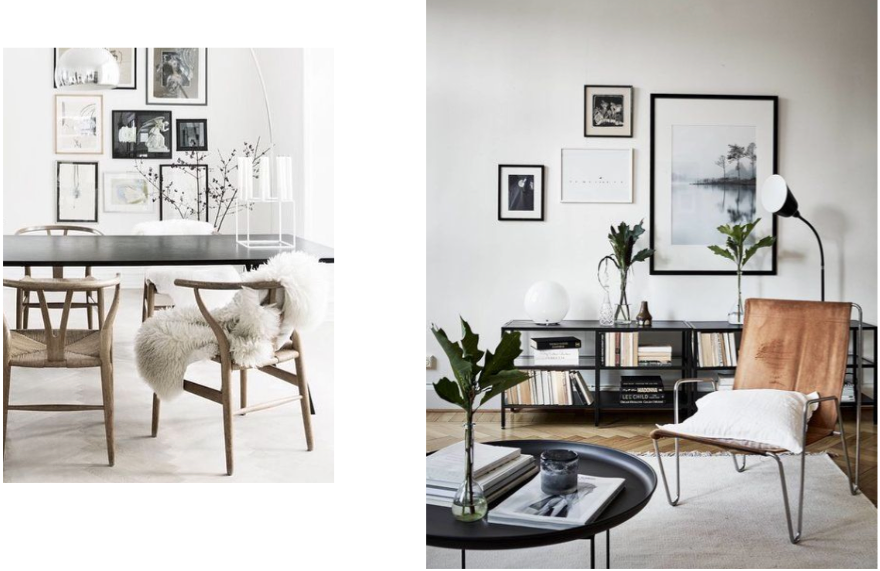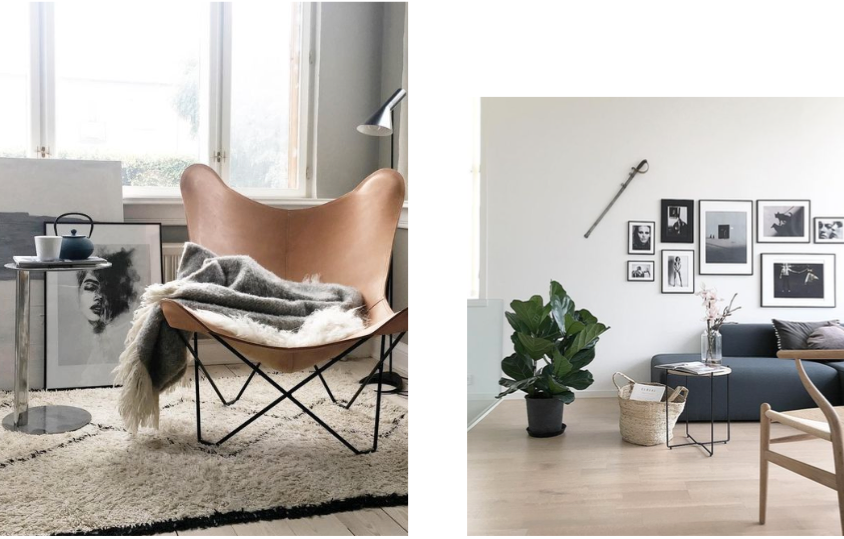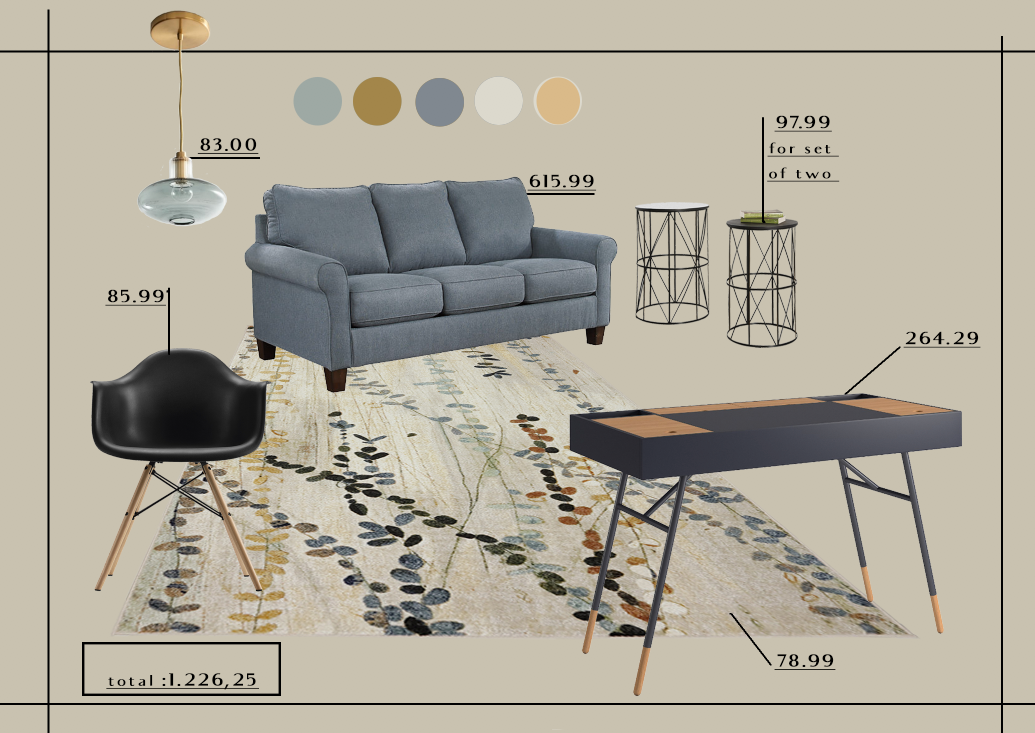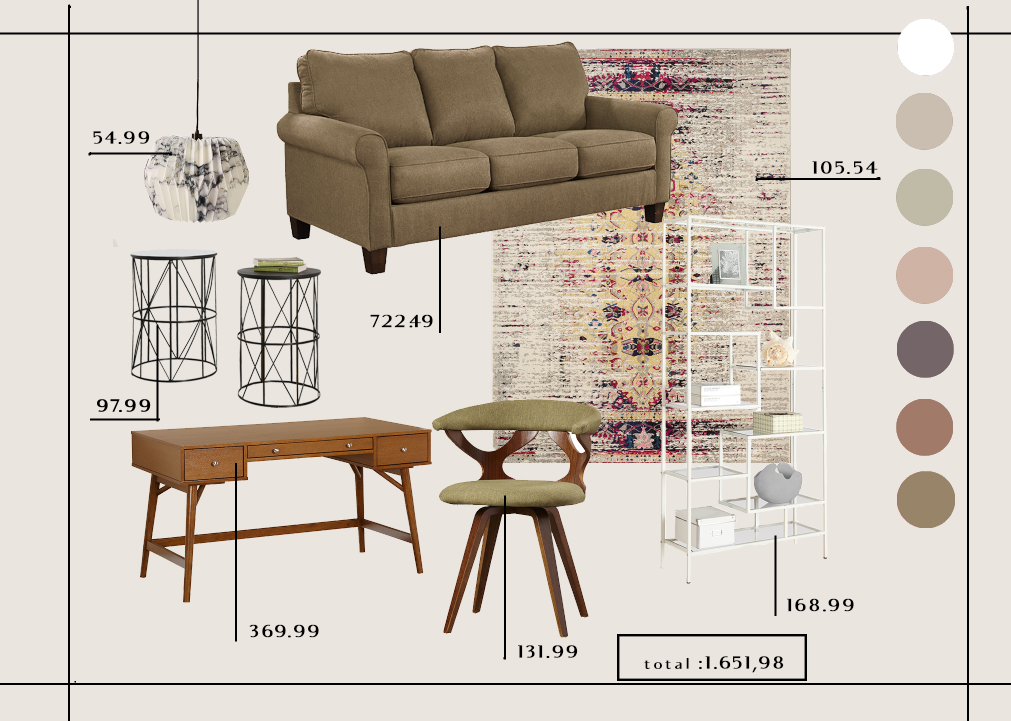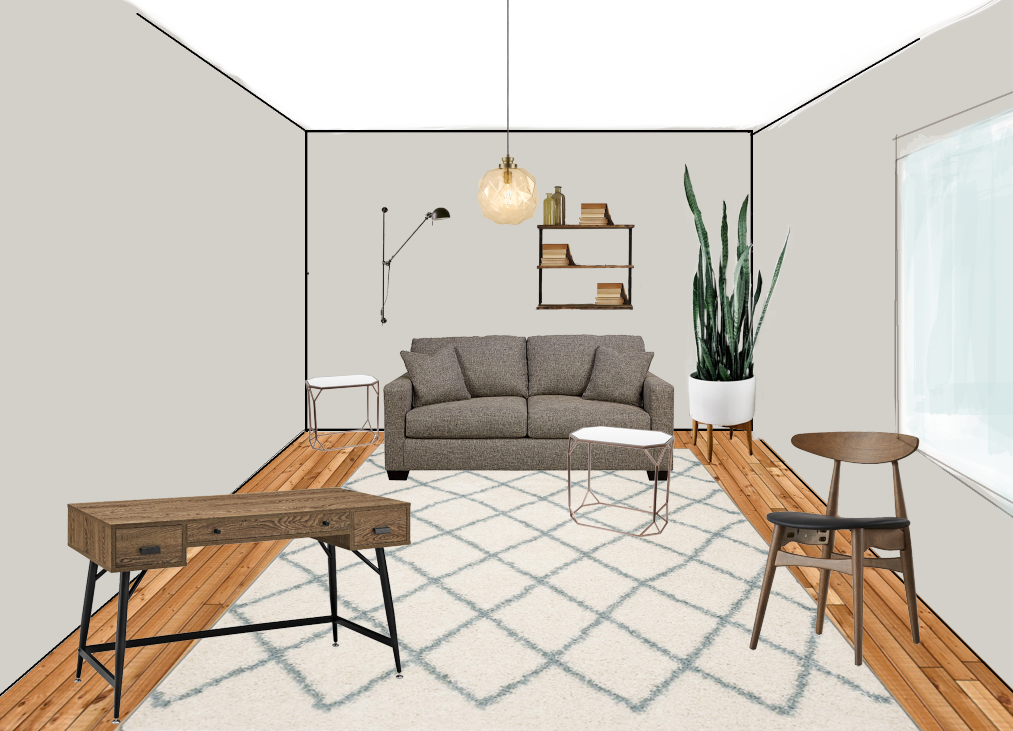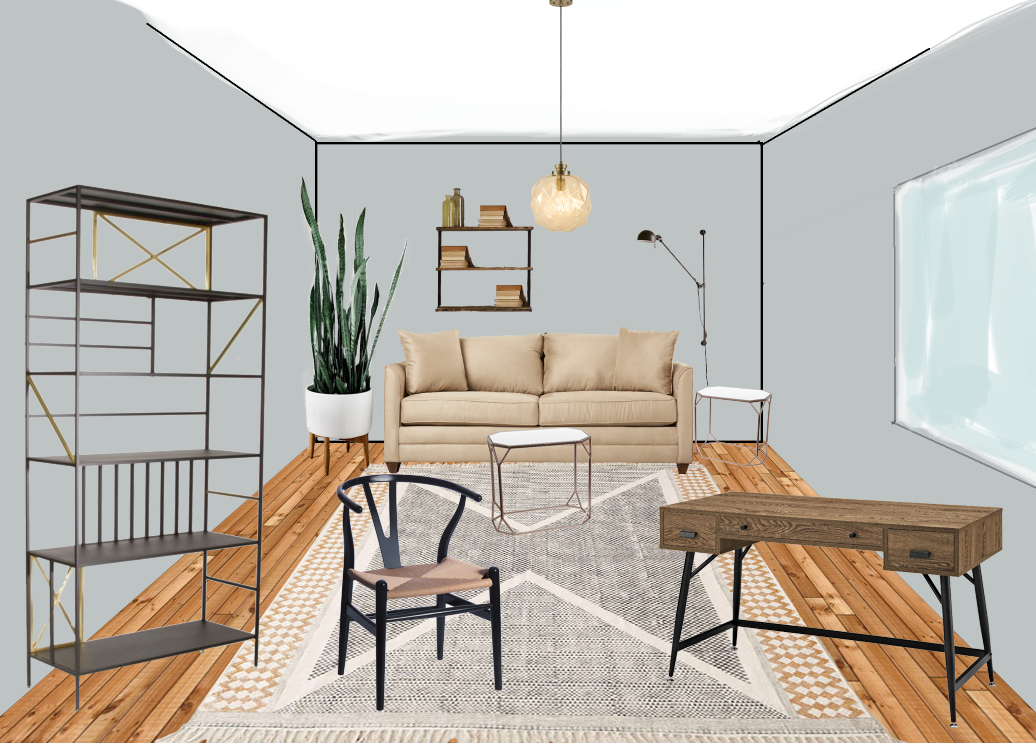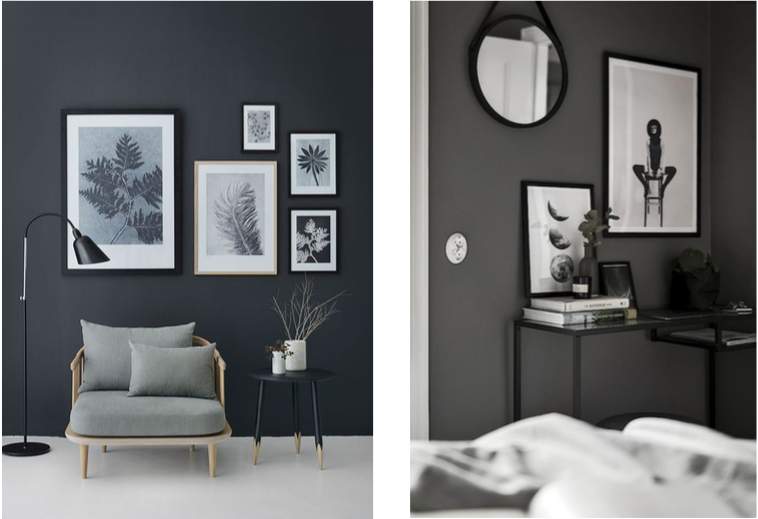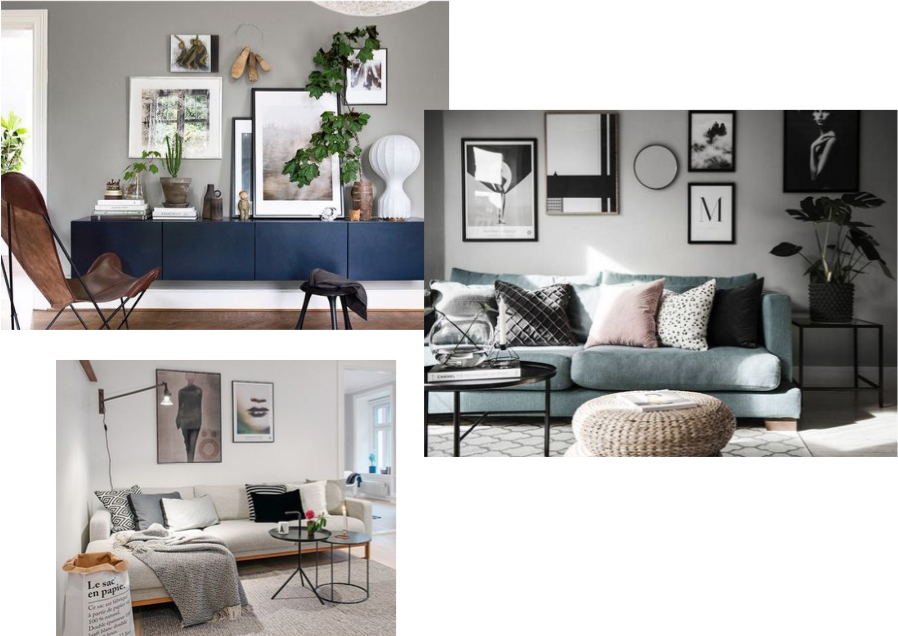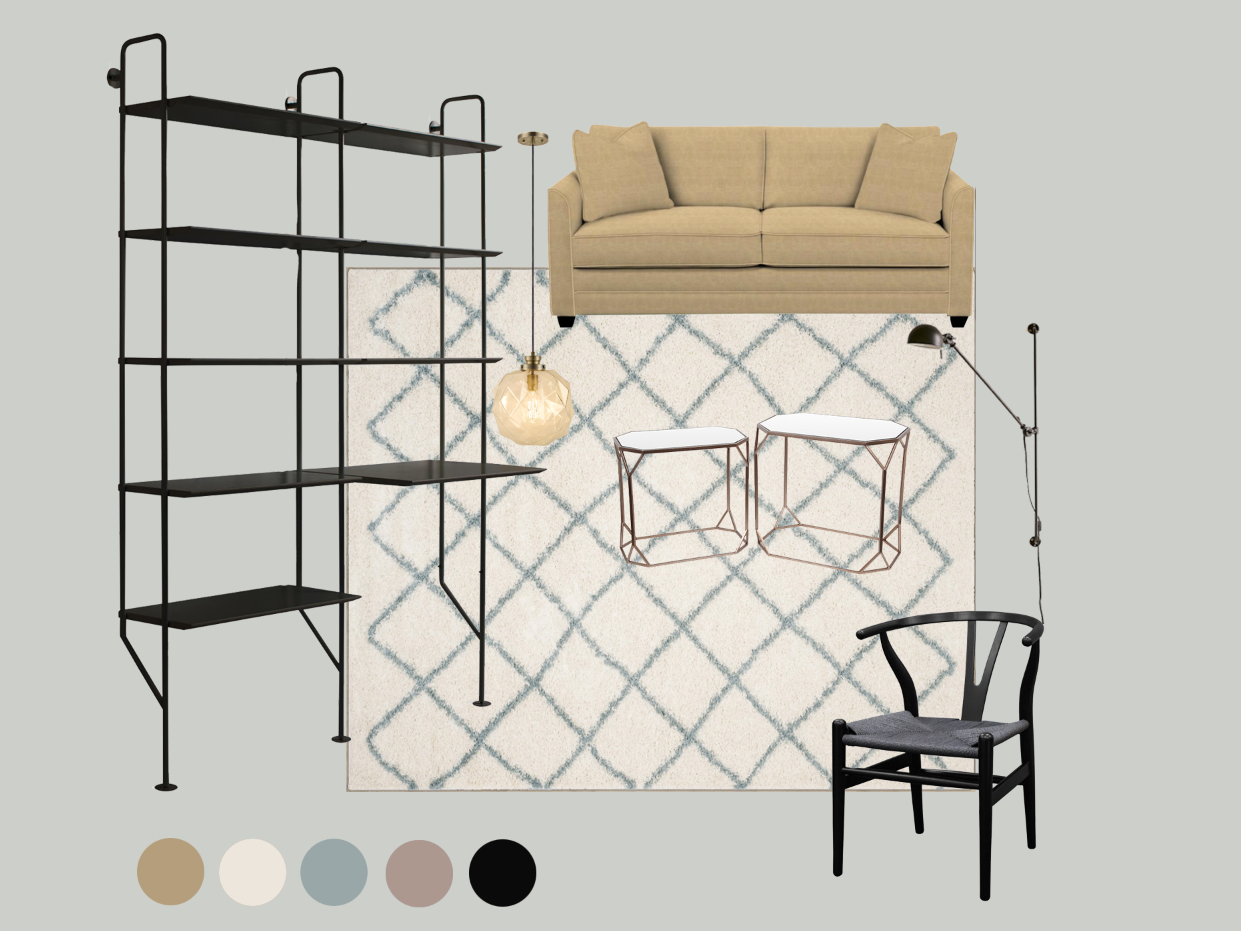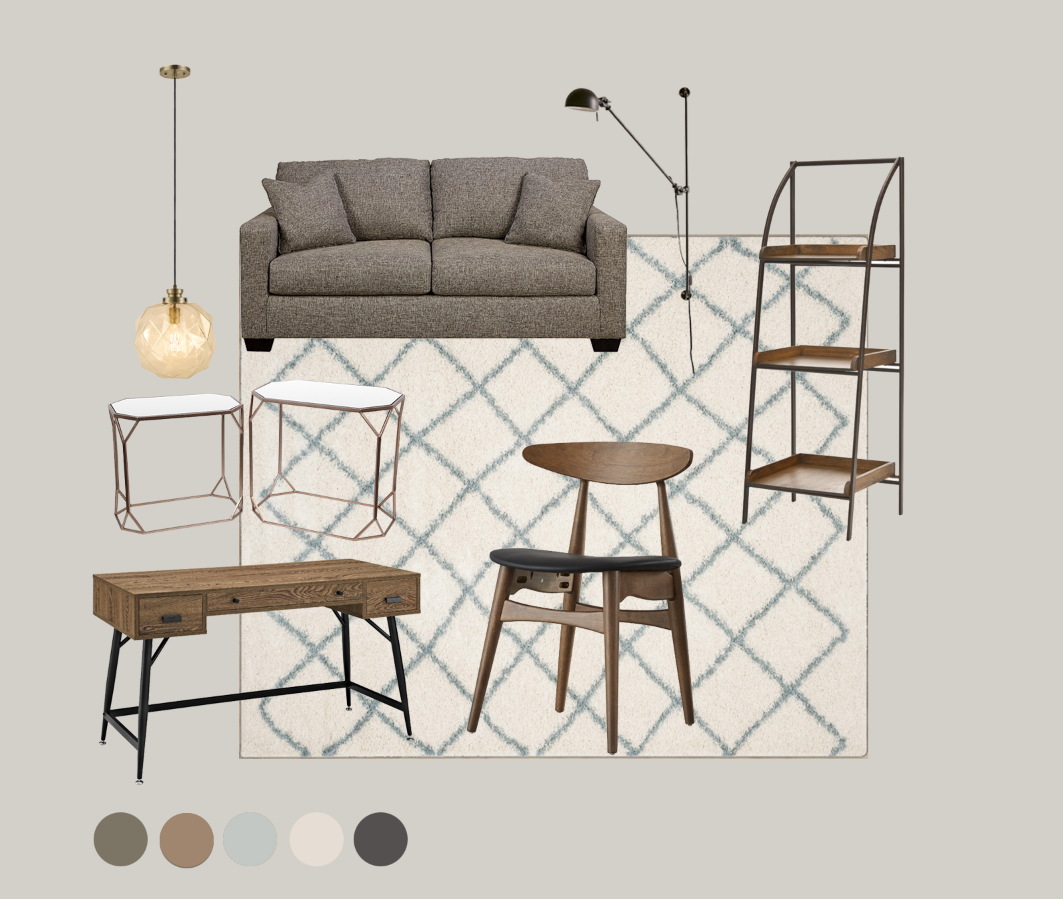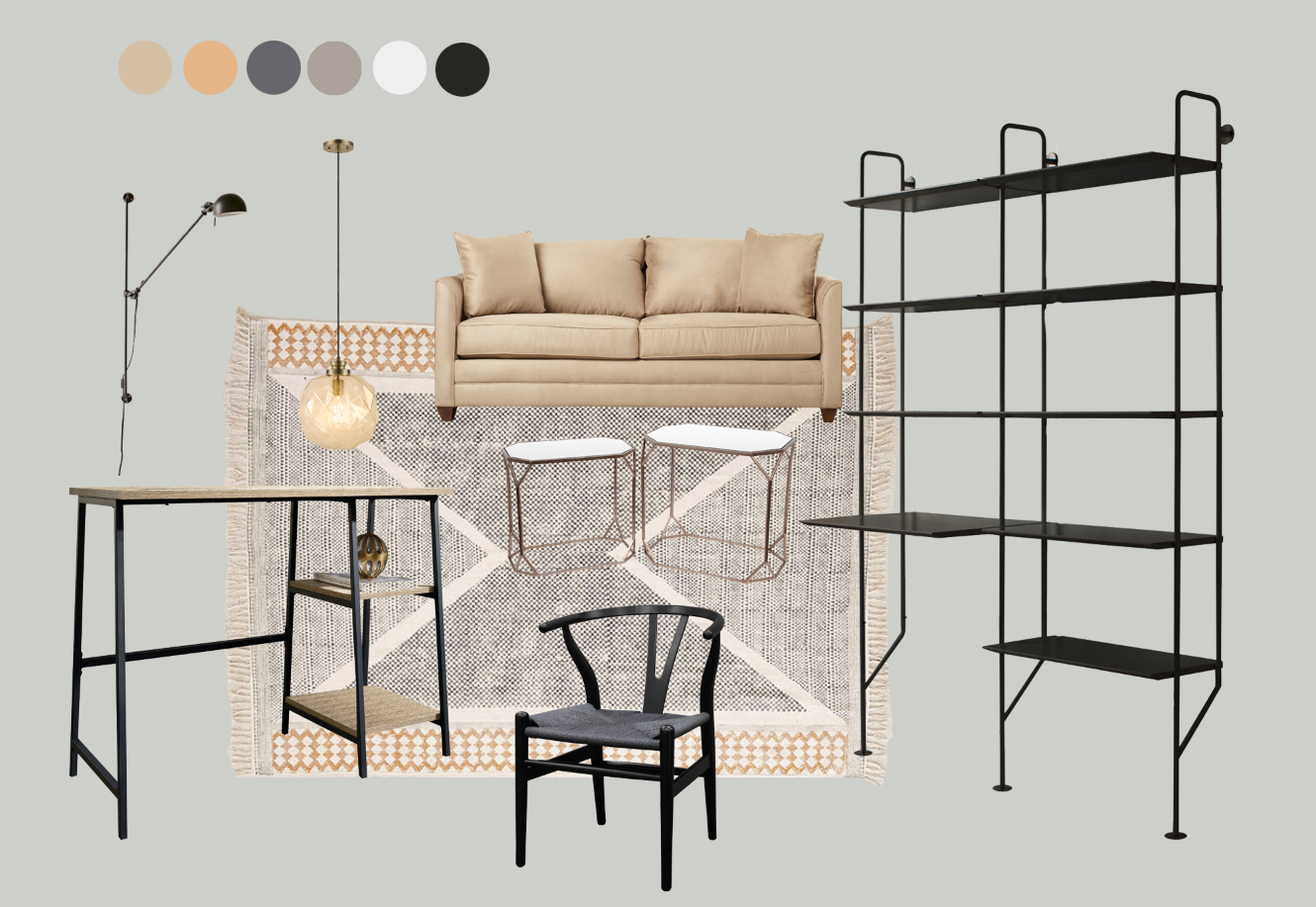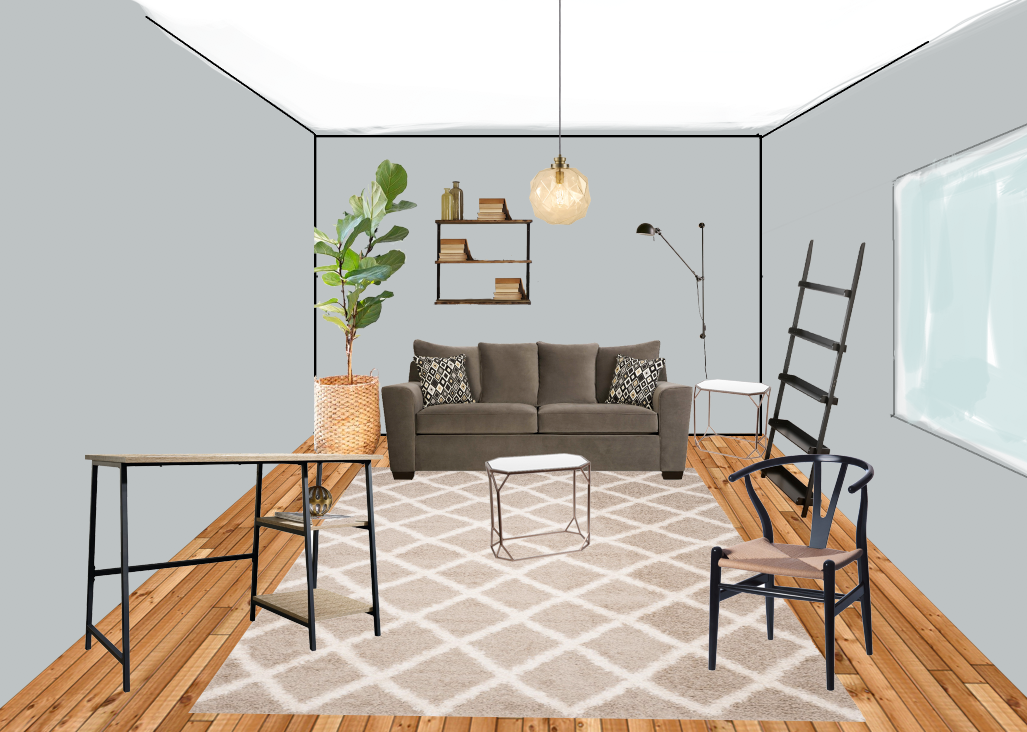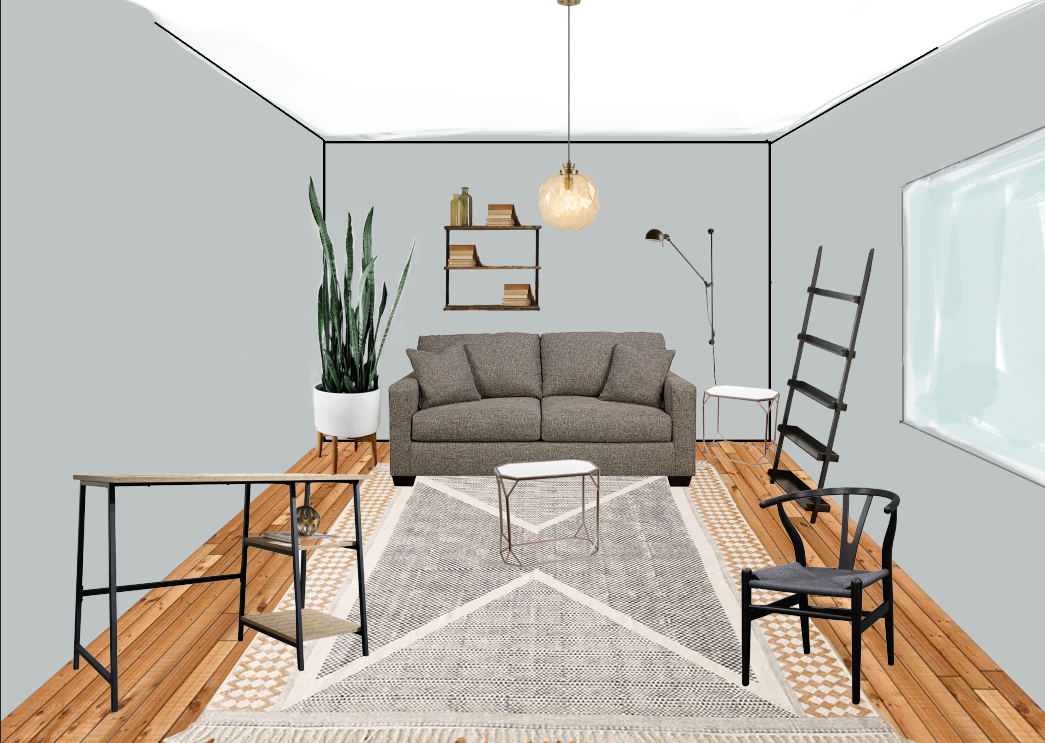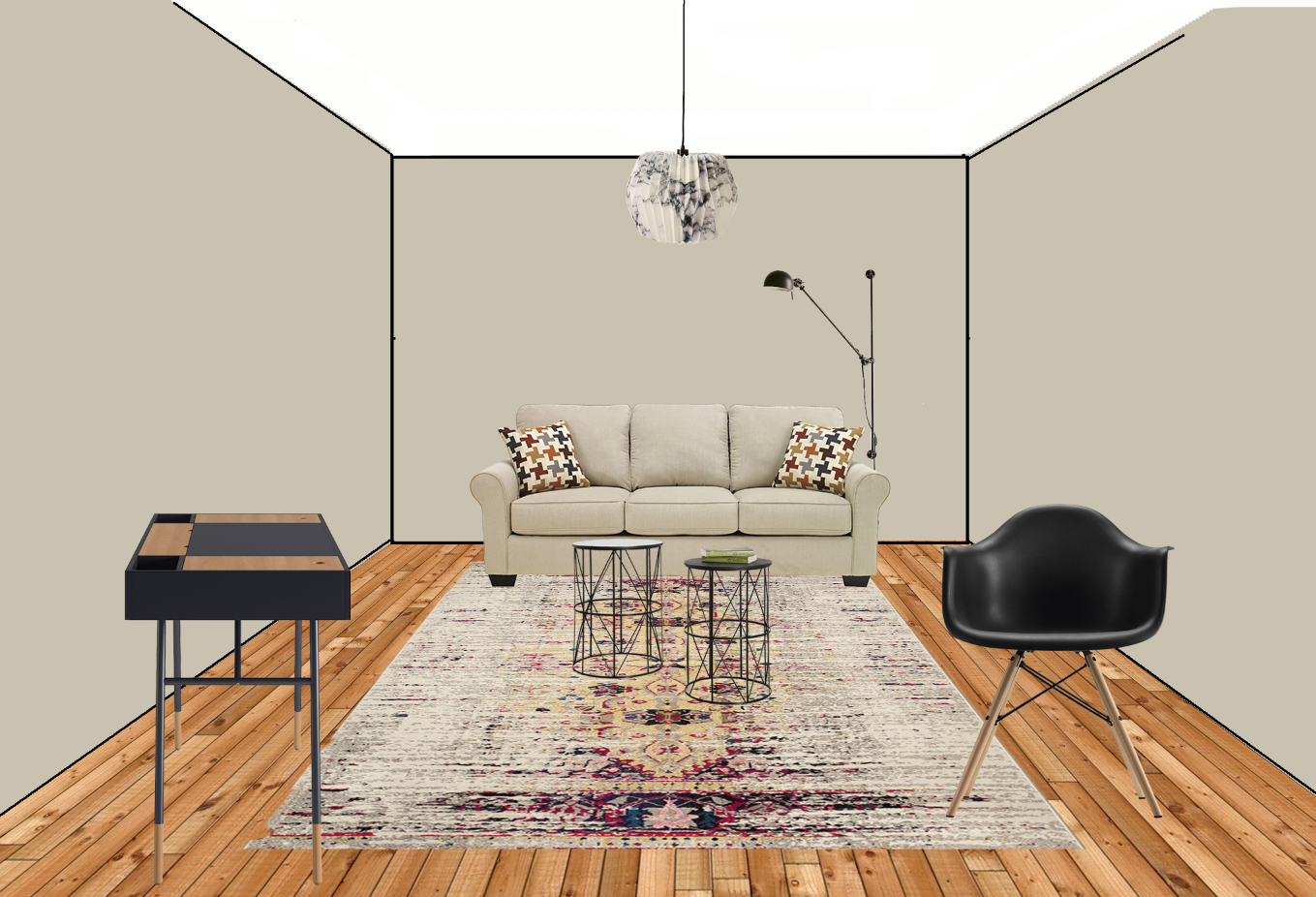 If you cannot make up your mind about a chair , wall color or if it's worth of investing in decorating , designing or renovating your house ( yup , all three of those are on different levels of engagement ) . Let me know , i can help .Specially if you need someone to help you finish that one year long renovation / decorations project without going out of your mind.

Working together and remotely is possible . Lets start the conversation and see what's possible and how can i help you.